© Atsuko Kudo All rights reserved


The Queen goes Gaga for latex!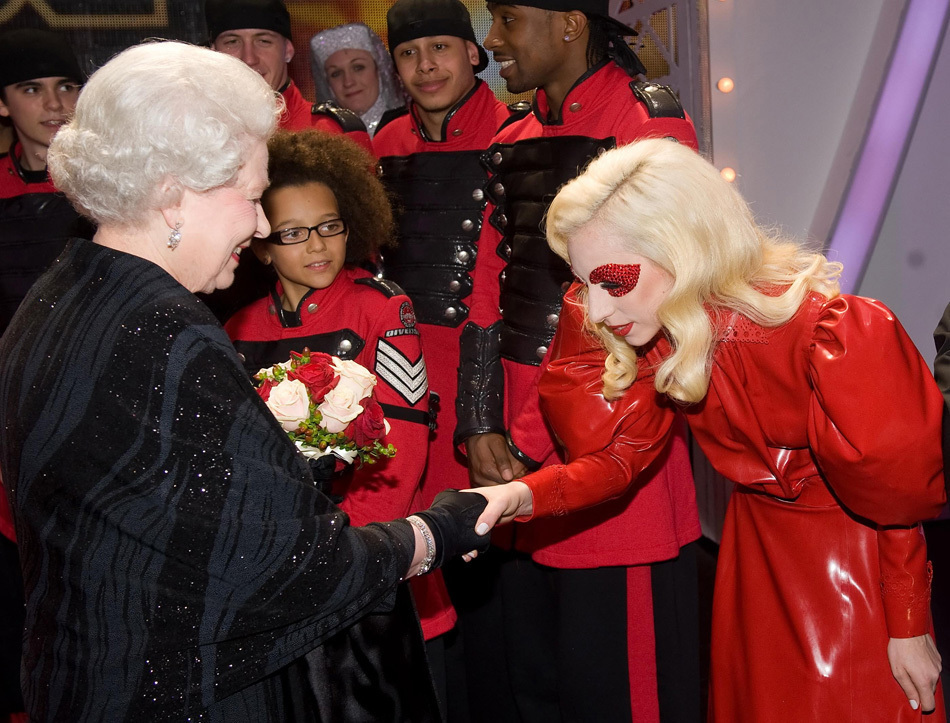 Hitting the front page of almost every newspaper and web news page at the time were pictures of Lady GaGa wearing this extraordinary Atsuko Kudo latex ensemble, commissioned for her performance at the 2009 Royal Variety Performance. As is traditional this performance is usually attended by the Queen and 2009 was no exception.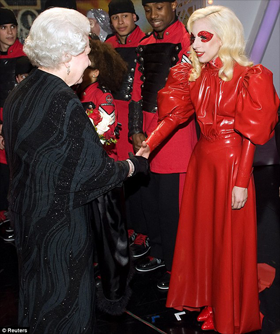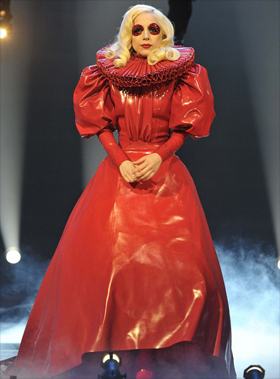 We had a ball making this very special outfit and Lady G seemed to have fun too and it seems, from her smile that on this occasion HRH was amused!