Restricted Love Collection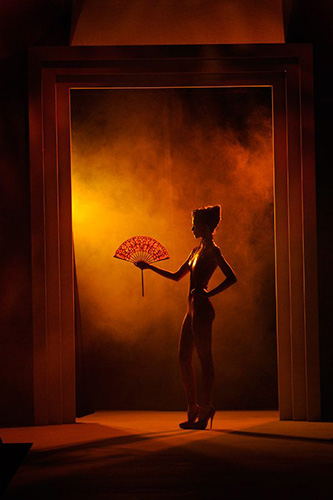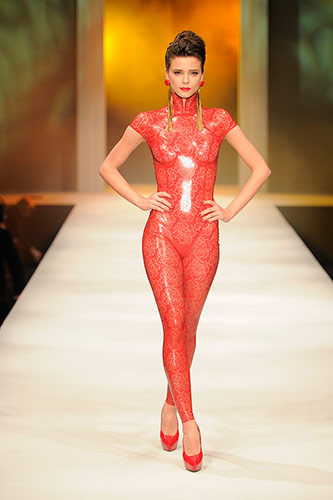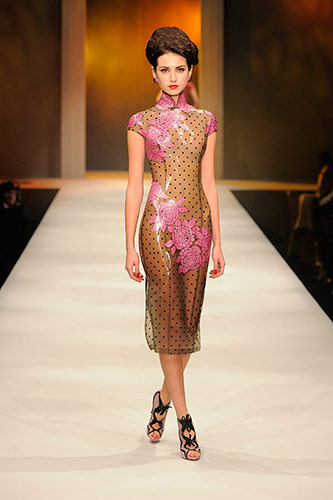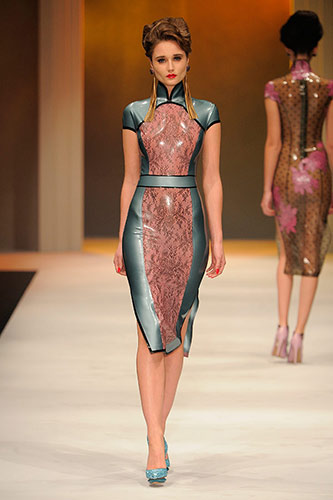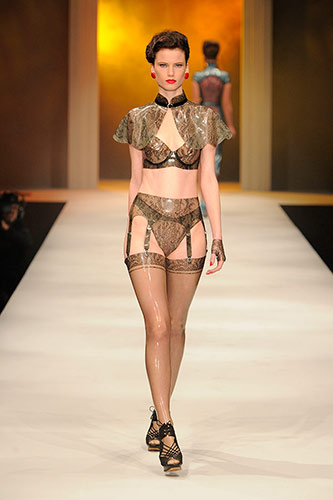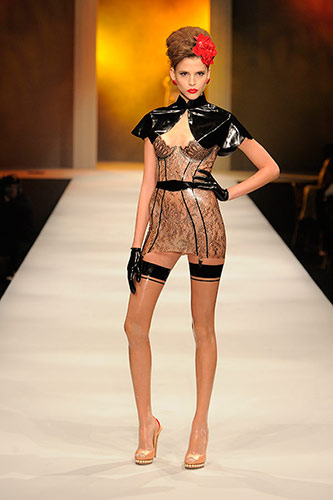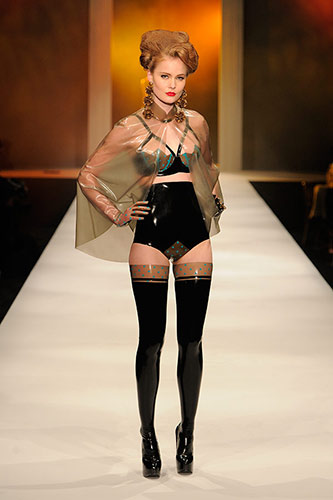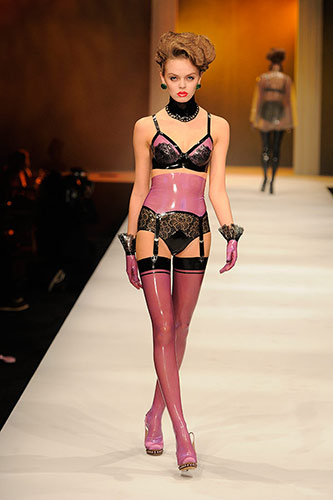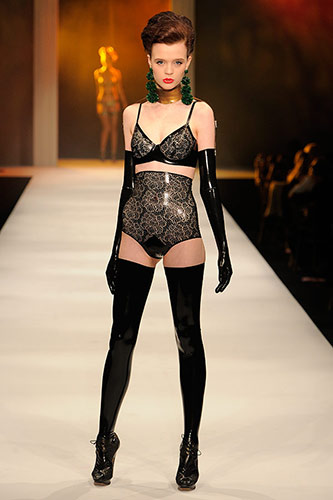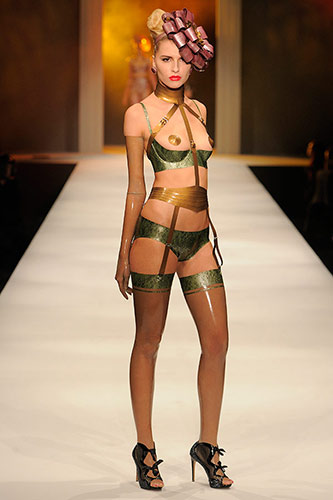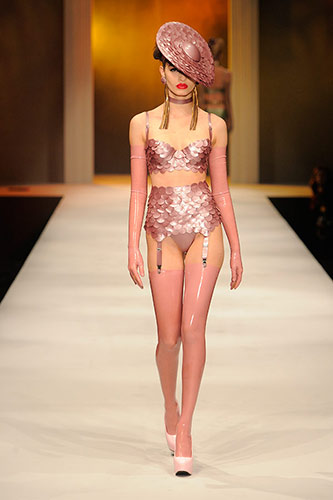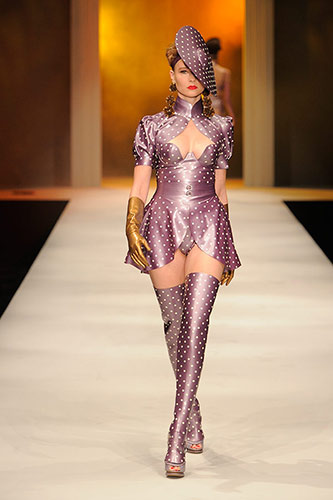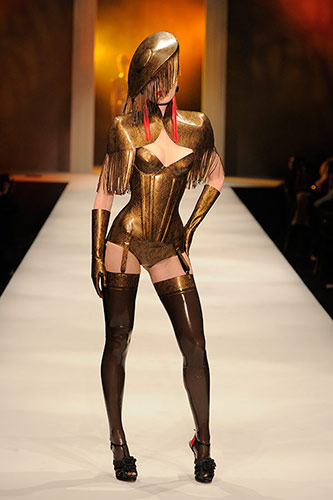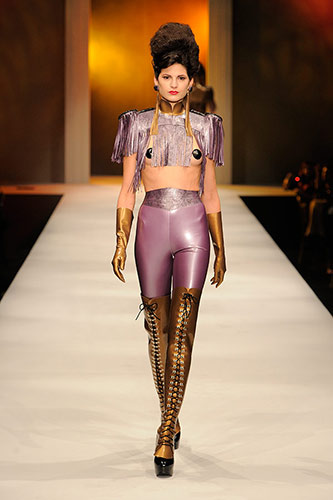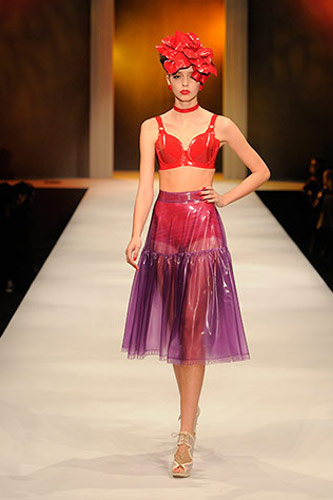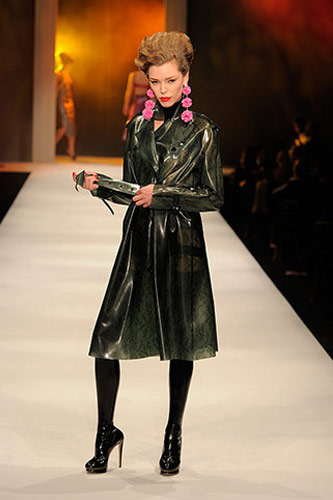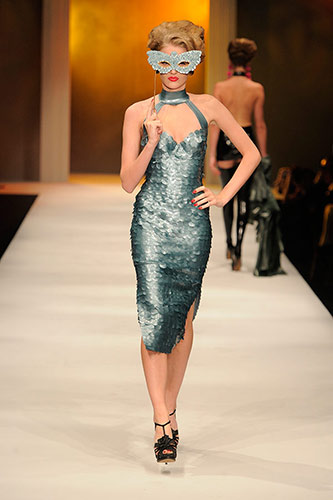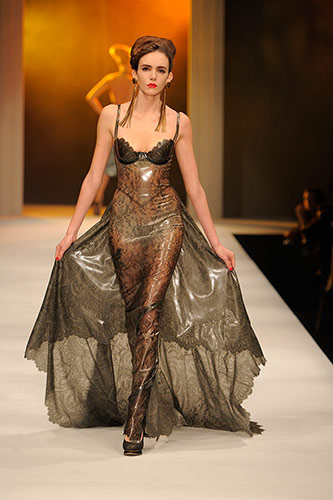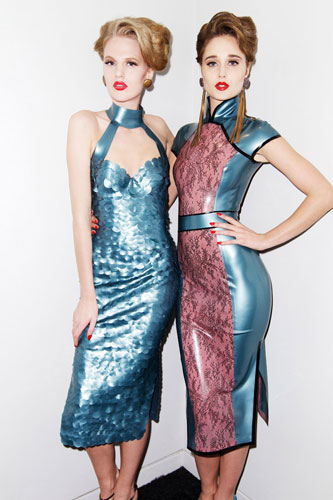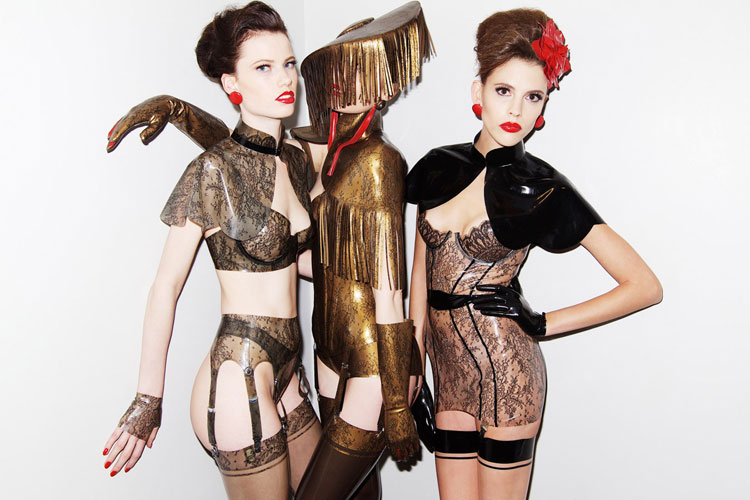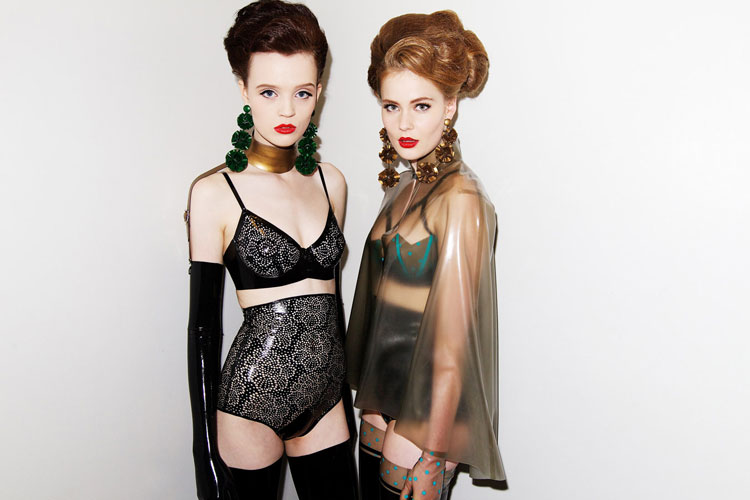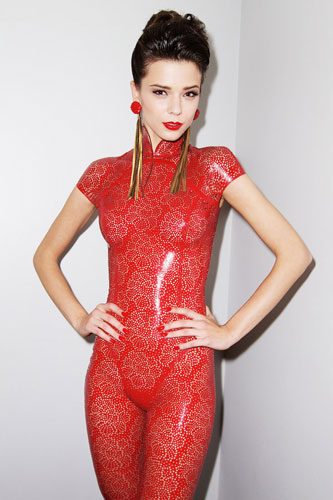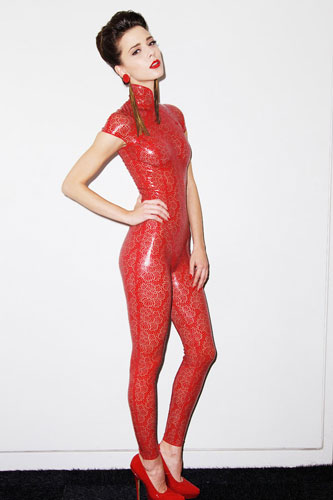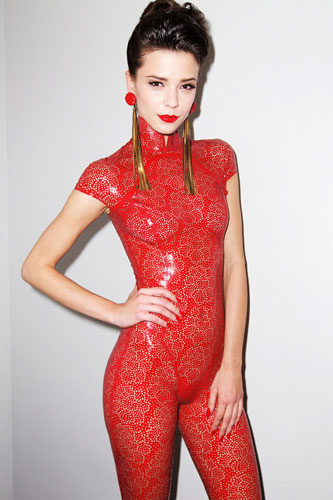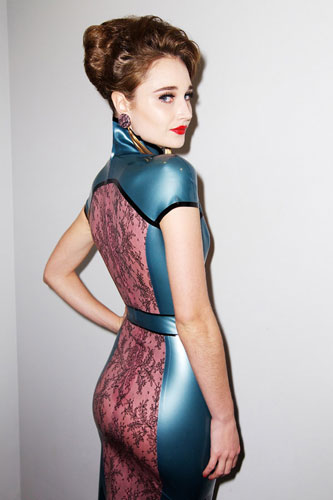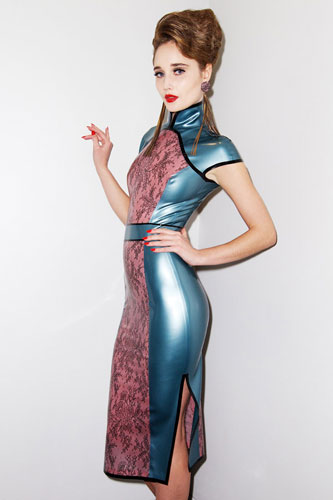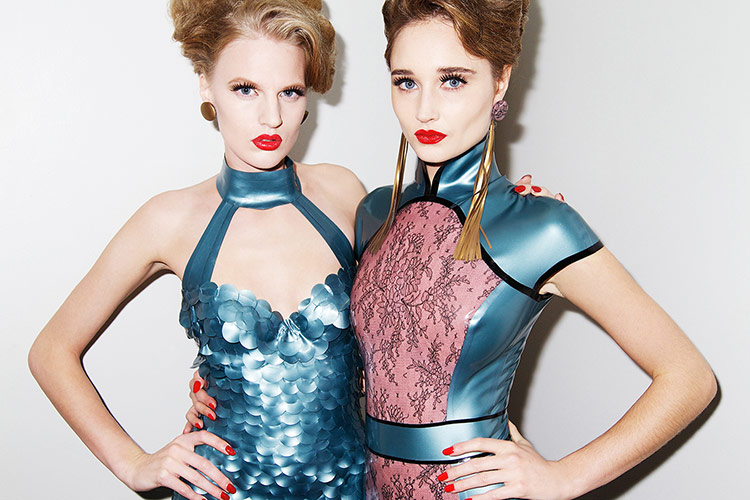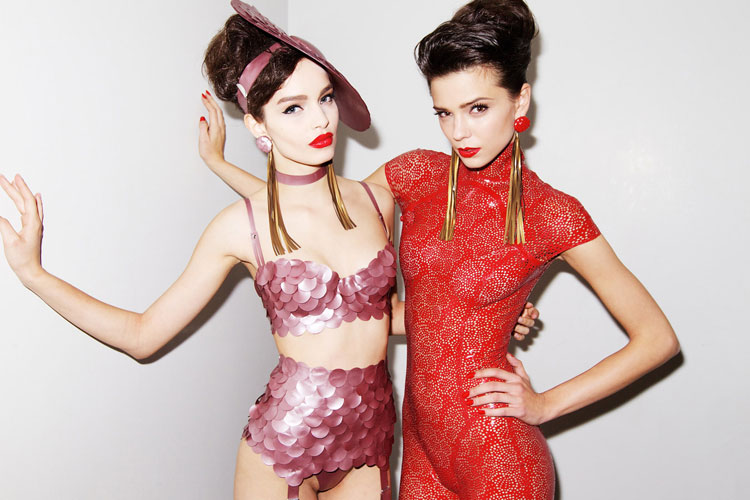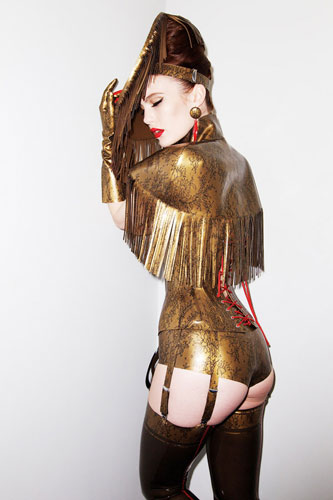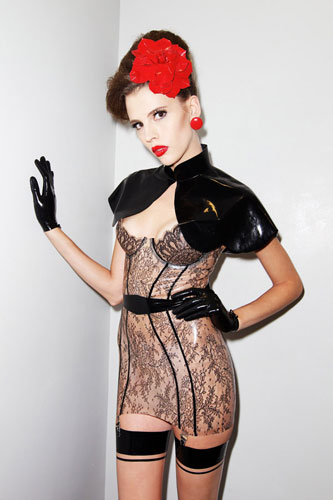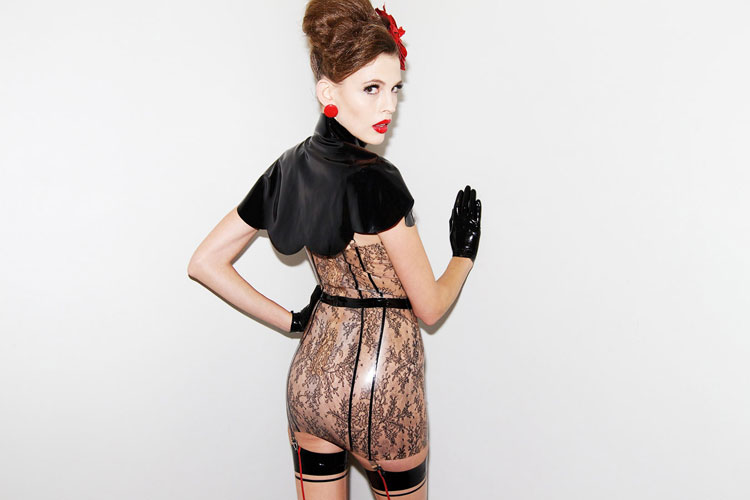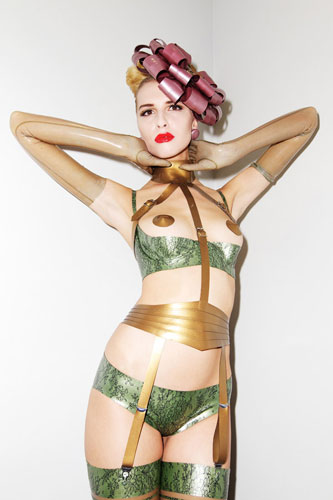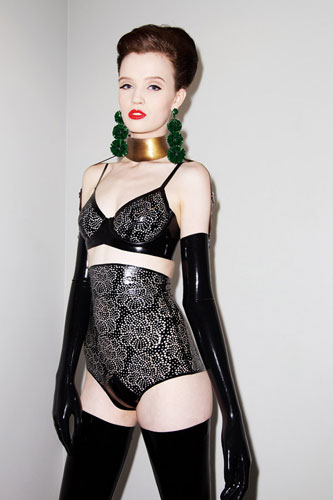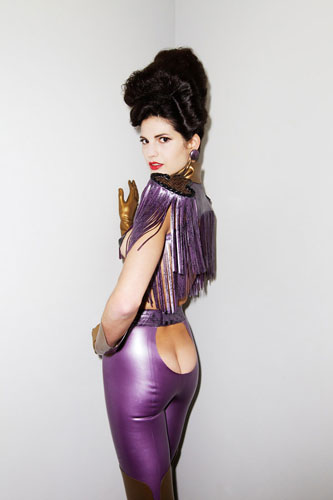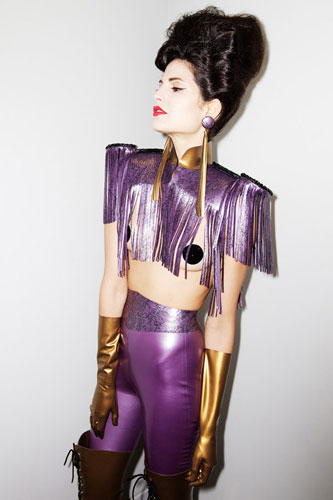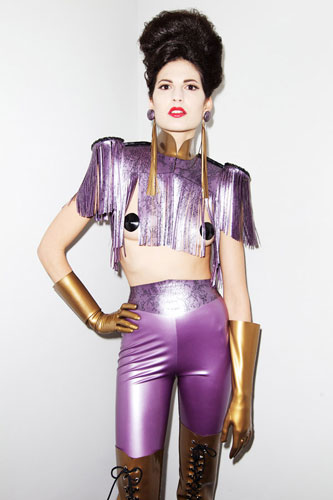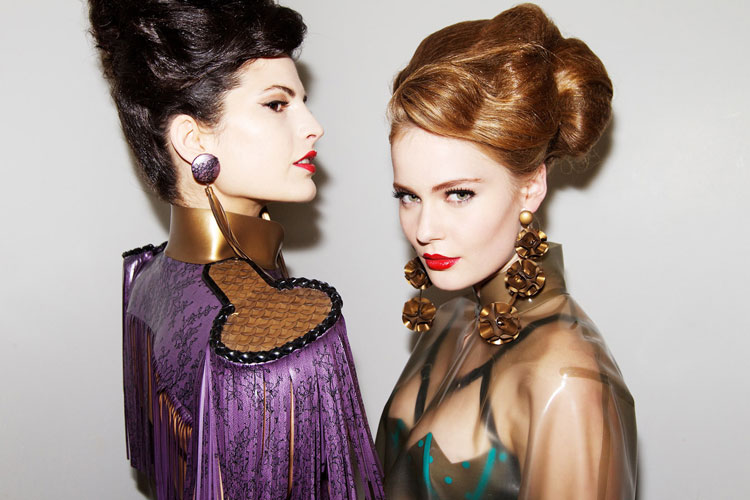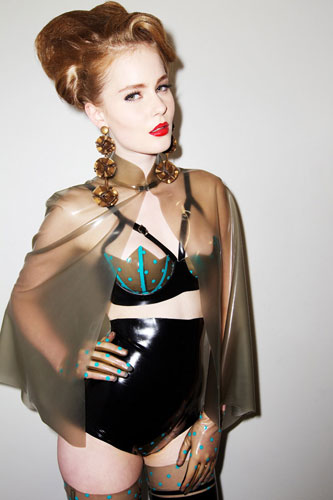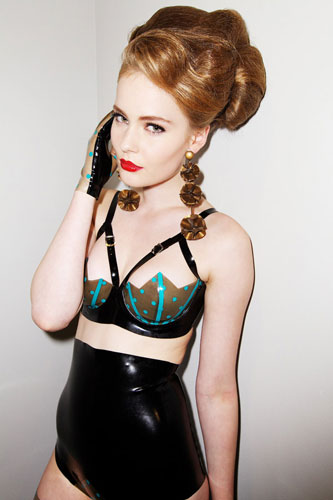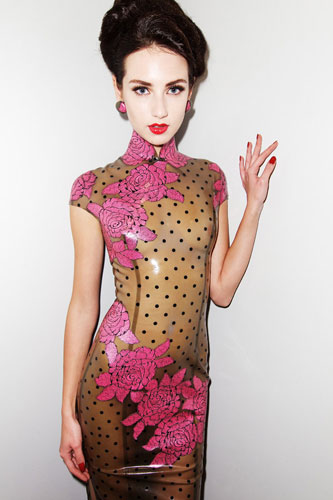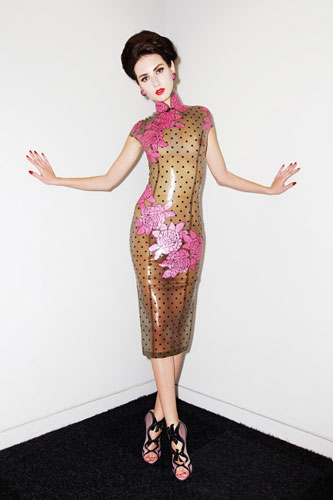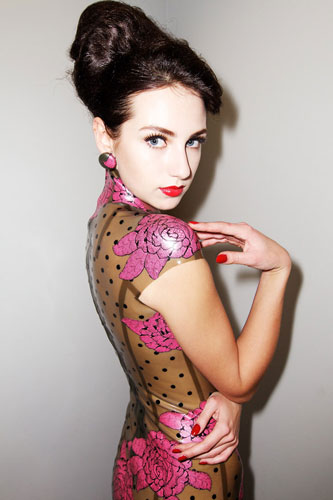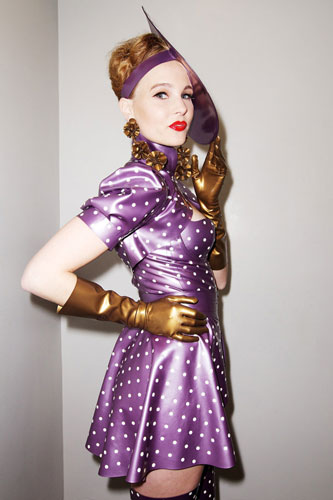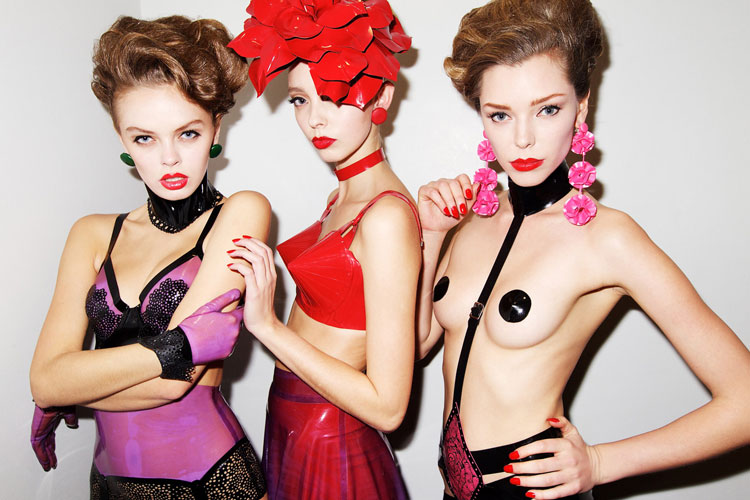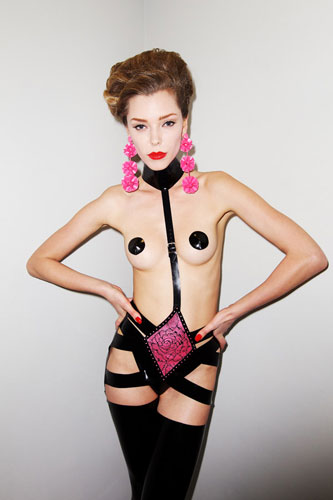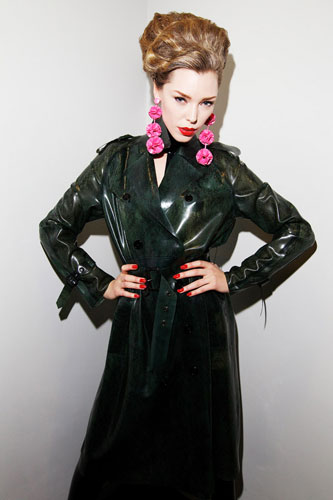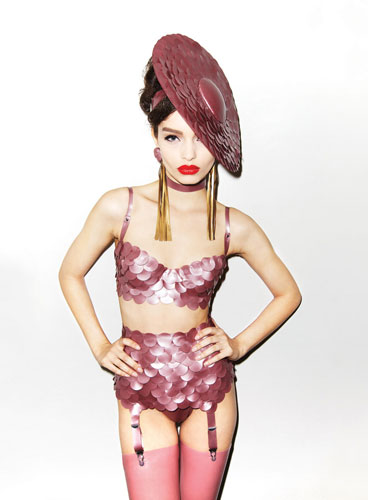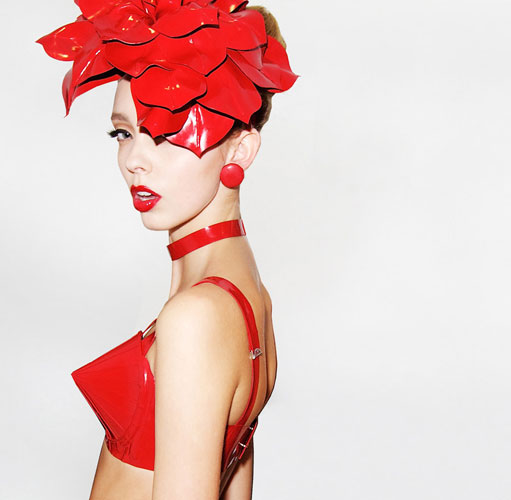 View as Slideshow
For enquiries about pieces from this collection please email us at info@atsukokudo.com
Click to view the video of the show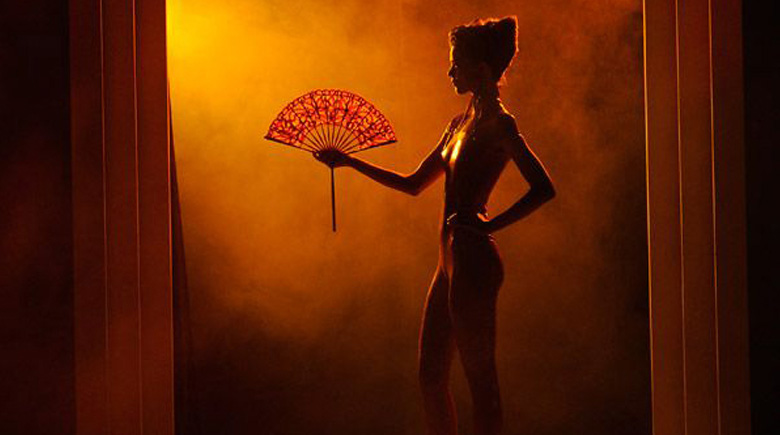 The Inspiration for the collection
The collection was especially created for the Lingerie London event which was held as a benefit for the 7 Bar Foundation. This is a fantastic cause which provides micro finance loans to impoverished women worldwide who are trying to set up their own businesses. It's the same cause which Atsuko Kudo has now supported for more than two years since first showing (again for the 7 Bar Foundation) in New York in 2010.
Here is the inspiration for the collection...
When love clearly exists but is not fulfilled because other emotions or circumstances restrict its full blossom, we are left with the deepest melancholy. Unanswered questions of what might have been, drifting eternally through the memory. The joy of a love which was so tangible is tempered by the sorrow of a conclusion never reached. It is bitter-sweet.
Wong Kar-wai's 'In the Mood For Love' encapsulates this feeling with its sensuous depiction of such an affair. The film is set in the Hong Kong of the early 1960's but also has deeper resonances of fashions, customs, music and romance which delve further back in time to the Shanghai of the 1930's and beyond. Suppressed emotions inhabit the shadows of these times and places.
Atsuko has been inspired by 'In the Mood For Love' since its release in 2000 – the same year she founded the Atsuko Kudo label. Also she has forever been inspired by the dark glamour of the decades of the mid 20th century – from Hollywood's fascination with 'noir' and European couture through to Dior's transformative elegance in the post war years.
The 'Restricted Love' collection is defined by the suppression and expression of emotions through the extraordinary use of latex, once again, as the only fabric Atsuko chooses for her work.
In 'Restricted Love' high Cheong Sam collars are viewed as neck corsets, bodies are armoured and corsetted, high boots are strictly laced and the lingerie is textured and layered. Most often the latex is cut classically tight to the skin and of course is therefore restrictive. These fetishistic elements are rendered in colours which reflect orientalism from previous times but we are placed absolutely in the present with clothes designed explicitly to enhance the mood of this moment.
Walking and living through bitter-sweet memories, existing in sensuality, sexuality, self expression, liberation, pain and joy – we are constantly reminded of how it feels when love is restricted. And therefore how it may feel when love is released…

Atsuko Kudo would like to thank Renata Black and all at the 7 Bar Foundation and Natasha Thomas and everyone at Total Management.

Special thanks for their contributions to the AK show are as follows:

Hair: Snowden Hill at Fudge
Make Up: Isamaya Ffrench
Casting: Paul Isaac
Models: Storm, Select, IMG, Profile, Premier, Models 1, Next, Tess and Union
Shoes: Nicholas Kirkwood
Show Producer: Chris Ford
Show direction: Atsuko Kudo/Simon Hoare

Video filmed by Third Man